Hungary
Links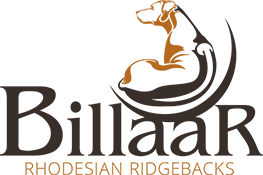 If you are looking for a good Ridgeback puppy, This is the right moment. My goal with this litter is to offer quality rather than quantity. Needed some time to find the good bloodline for her, not just a long list of show results, but character, beauty and health. I wanted a totaly different line to my girl because it can cause so many great things in genetics.
Hits: 565
Added: Tuesday, 12. September 2017
A small bespoke home based kennel in Southern Hungary. With our first litter expected in Spring 2017. Beautiful British Dame and Outstanding German Sire.
Hits: 523
Added: Tuesday, 12. September 2017